Acquisition of basic knowledge of gender equality and gender integration in sport projects – Level 2.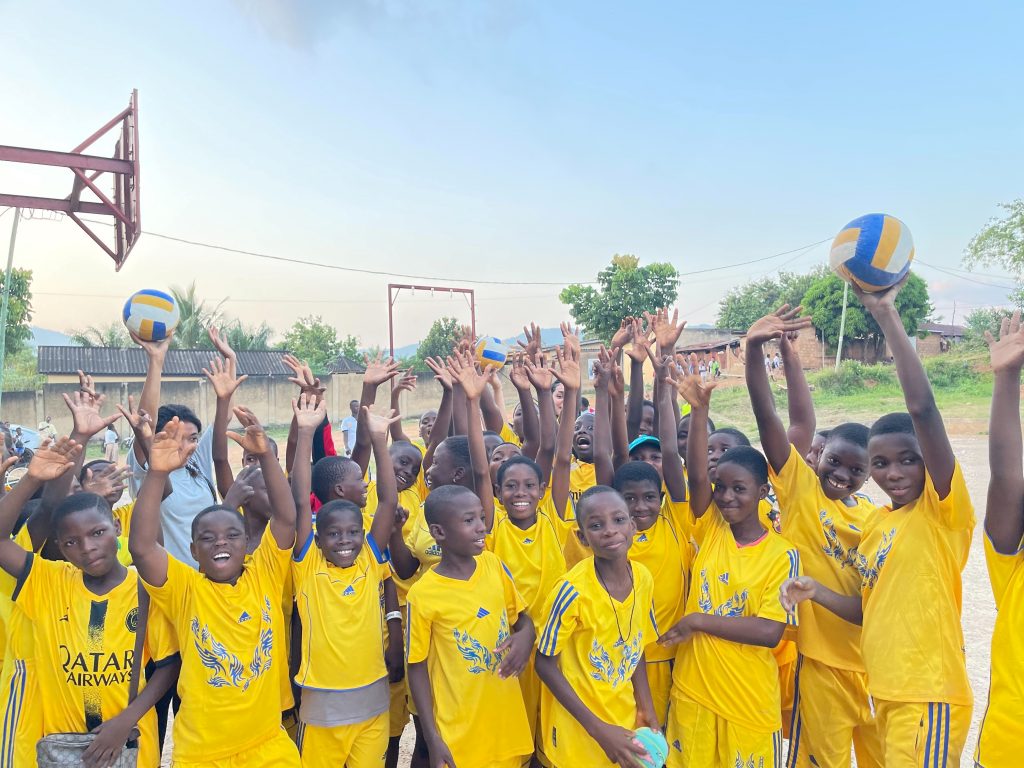 – Date: 9 June 2022
– Timetable: 9.30 am to 12.30 pm (Paris Time ; UTC +2 Time Zone)
– By videoconference on Zoom
– In English
This half-day training is free of charge!
Description
This half-day session will enable you to:
To deepen the identification of gender issues in an international solidarity project with a sporting dimension, particularly in governance and internal operations, but also in the fight against violence and actions in favour of sexual and reproductive health.

Identify your internal action plan to concretely translate these concepts in the development and implementation of your projects.
The day will be punctuated by theorical moments and participative and interactive tools!
The goal?
Adapt its working methods and actions to contribute to the reduction of gender inequalities.
IMPORTANT: This is a Level 2 module, which requires participation in the Level 1 module.
Level 1 and 2 training sessions are regularly organised.
Registration
For more information and to register, write to julien.laborda@la-guilde.org.
The laureates of Sport & Développement, Sport & Health, Impact 2024 International and SMHSC will be given priority.
---
Training co-constructed with Egaé.
Sport & Développement is a programme of the NGO La Guilde, supported by the french development agency (AFD).